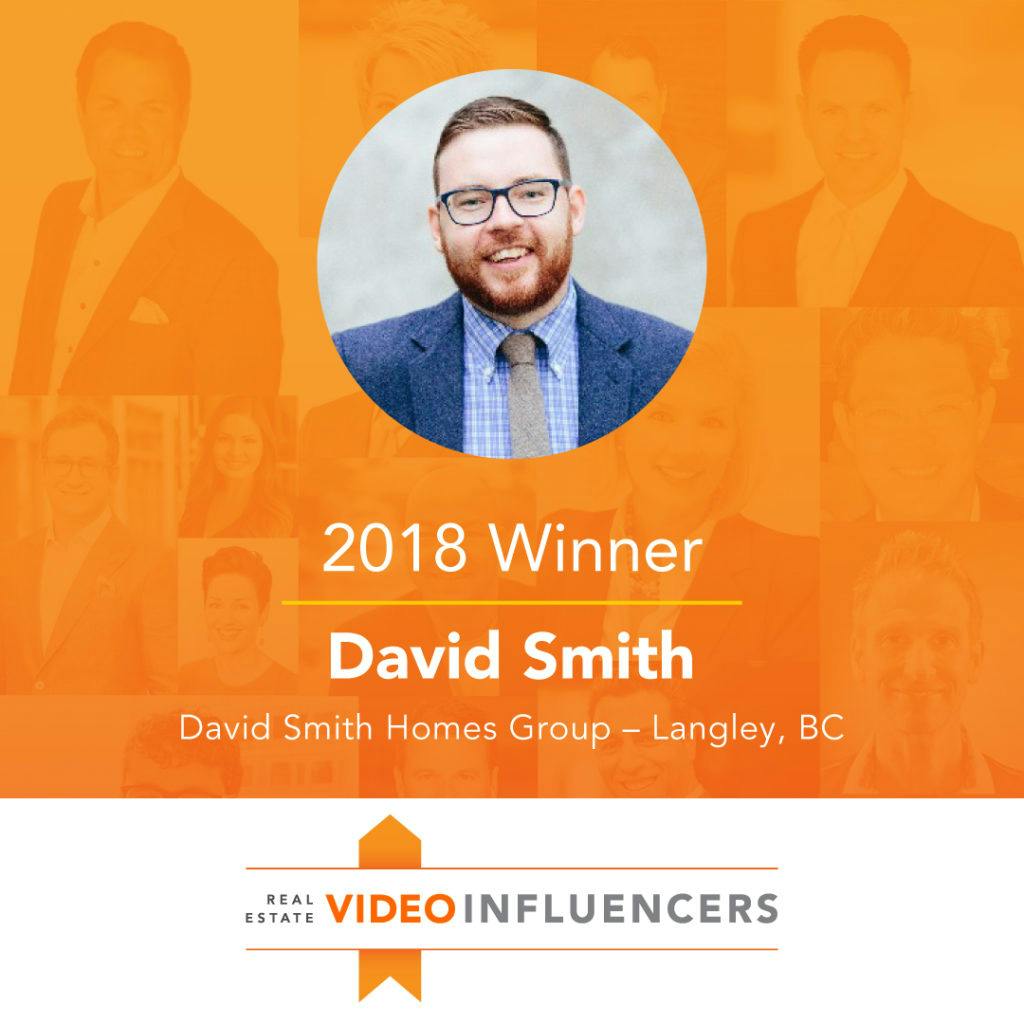 It's always an honour to receive awards, and this one is no exception. I heard last week that I was a winner of a 'real estate video influencer award', from over 1,300 candidates from across North America.
I was only one of two Canadians in the top ten in the 'Home Tour + Listing Video' category, and the fact that it was this category we were awarded in meant a lot to me because it's the category that most directly benefits our clients.
Thank you to those of you that have trusted me with the marketing of your homes, you personally know the power of these videos; and a special thanks to Jeremy Pue of White Cloud Productions for producing our video content – I couldn't have done it without you.
If you'd like to see the full award guide, it's attached below: